Lukashenko Tells Britain's Foreign Minister How UK Can Invest In Belarus
February 2019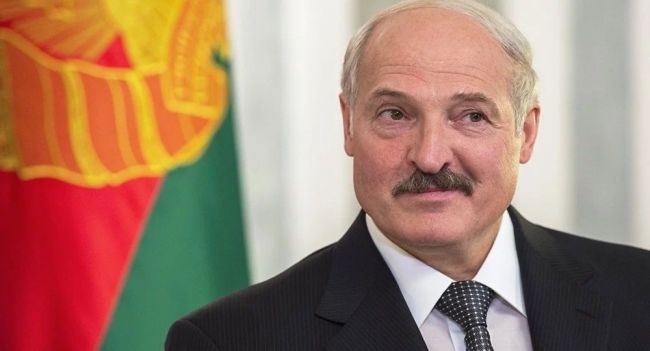 MINSK | Belarus --
Britain's Secretary of State for Foreign and Commonwealth Affairs Jeremy Hunt met with Belarus President Alexander Lukashenko late last month. The sides talked over cooperation prospects, including the UK's investment into Belarusian economy.
Alexander Lukashenko believes that Great Britain can invest in Belarus more actively.
"Let's determine three or four large pilot projects and put them to life,"
the Belarusian leader suggested.
"If we put it directly, Great Britain has enough free funds to invest. We can create the most favourable conditions for business,"
Lukashenko said. According to him, Belarus and Britain can cooperate in electric transport considering that Great Britain is on the way to stop selling and using cars with internal combustion engines.
After the meeting with the president, Jeremy Hunt held talks with Belarus Foreign minister Vladimir Makei. The sides focused on developing political dialogue as well as mutual projects in green economy.
"We are interested in further development of economic cooperation. We are ready to provide maximum opportunities for the British production in free economic zones and Great Stone industrial park,"
Vladimir Makei said.
The head of the Belarusian MFA stressed the importance of an objective view of the affairs in Belarus: [i0]"Yes, we have shortcomings, yes, we have problems. But it is important not to demonize the country without even having visited it."[/i]
At his meeting with leaders of Belarusian opposition parties, the British minister stressed that the UK would like to receive a clear signal that Belarusian youth are choosing the democratic standards of Western countries, and that this choice is not imposed from outside.
Answering a journalist's question on the impact Brexit may have on British policy towards the countries in the region, Jeremy Hunt admitted that the new status would give the United Kingdom 'more flexibility' in its policy-making. However, he immediately reminded that the UK would
"still be the part of the European family working together on areas of common interest."
The visit, which was the first for a Secretary of State for Foreign and Commonwealth Affairs to the country, was met with skepticism by the British public. With the nearing Brexit in mind, and the overall image of Belarus still being a dictatorship, many wonder if the nearing Brexit is forcing the British government to warm ties with even the most questionable countries in Europe. On Twitter there were already calls for a state visit to Crimea, and Moldova.
_____
United Kingdom:
Domestic popularity: +1.00%
Domestic popularity: -1.00%
International popularity: +0.25%
Overall there appears to be a willingness in Belarus to increase the ties with Britain, although there remains a lot of mistrust on both sides.